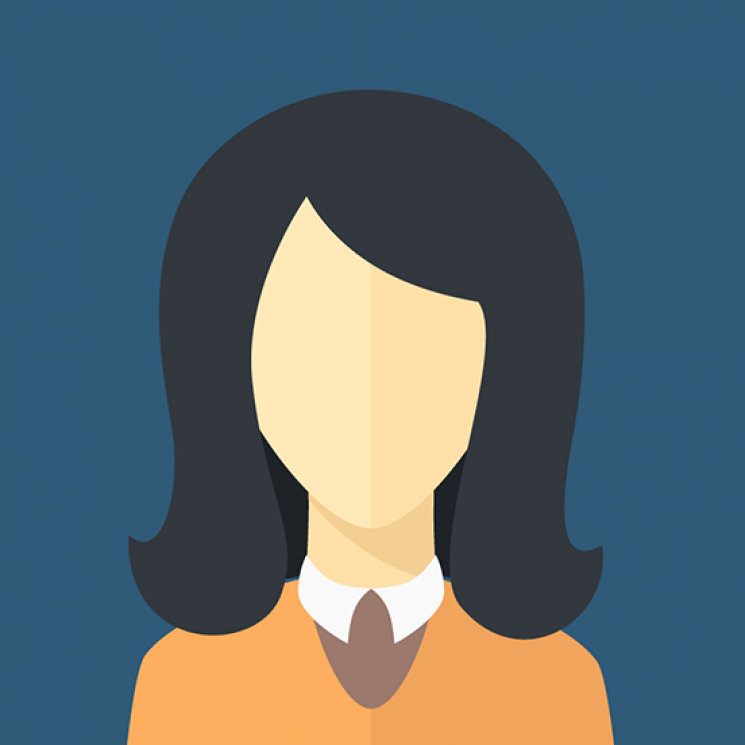 Basics
Location:

I am looking for:

Man

Zip Code:

44131

Age:

69

Height:

5 ft. 2 in.

Body:

Average

Ethnicity:

White

Education:

Some College

Job:

Retired

Has Kids:

No
ABOUT
I am a combination of a lady and a tomboy. I am a simple kind of girl. I enjoy everything from dinning out to spending quiet nights at home. I like snuggling by the fireplace with a glass of wine. Enjoy mornings...especially with a cup of Starbucks. Favorite Music is Oldies, and Jazz. I enjoy doing special things for that special person and love them done for me. I make everything fun, enjoy laughing and expressing myself. I have a positive attitude and enjoy being around others who are upbeat and fun. When it rains I don't run for cover. You'll know what's on my mind all the time. So, that's a little bit of who I am and we will leave the rest to our upcoming conversations.
What I am looking for
I would like to meet a man who would like to become good friends with and grow in a relationship from there. No boundaries just honesty. Sharing tears of joy and tears of sorrow makes for a "real" relationship real men do cry! A man who can and will share your inner most feelings, let's be open and honest. If we are going to have a chance with each other, we would both be comfortable with letting each other into our heart and soul.