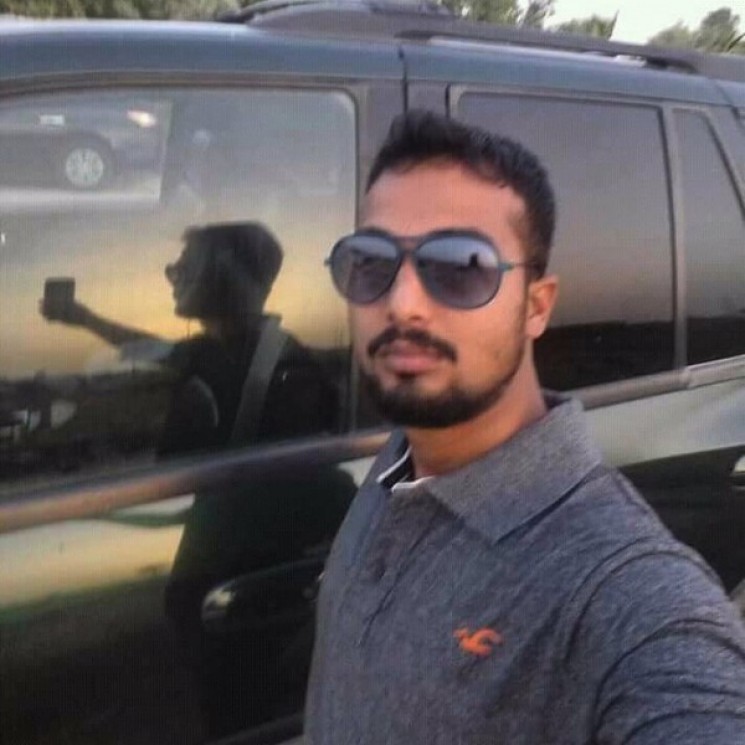 Basics
Location:

I am looking for:

Woman

Zip Code:

500001

Age:

30

Height:

5 ft. 2 in.

Body:

Slender

Ethnicity:

Indian

Education:

High School

Job:

Self Employed

Has Kids:

No
ABOUT
Life is too short so enjoy every moment of life because it will never come again.
Don't waste time thinking what's right, what's wrong?. Keep doing whatever you want.
Having fun and enjoy the life with out any rules

I don't like to much bla bla..
I am a honest, friendly, funny, hard-working and open-minded guy.
What I am looking for
I'm here to give it
All kinds of suitable body massage,You feel relaxed and comfortable, Will Relieve your Fatigue,Relieve Stress And Relieves Depression..

I provide..
1(Head Massage)..
2(Full Body Massage)..
If You want something more than..
3( Shave Armpits and Pubes )..
4( Body to Body Massage )..
5( Body Massage with Tongue )..
6( I well shower you )..
7( Suck and Lick your Whole Body )..
8 ( Sex without F.u.c.k )..
Role play, Blindfolds, Master, Slave and Many more ( Everythin Whatever you like )

You can do whatever you want with me for your pleasure, You treat me as your slave and I can follow your orders. Full enjoyment and complete satisfaction..

PRIVACY and SAFETY is very important,
So don't be afraid everything will be Completely SAFE, Full SECRET and 100% PRIVACY with GUARANTEE

It's all are FREE but you MUST have a SAFE PLACE.
If you do not have place, than you just pay the hotel room charges only.